If you've recently graduated from college and are looking for a new place to live, the Boston area has plenty of options. Greater Boston is one of the best places in the country for recent grads. It offers a thriving job market, low cost of living, and a vibrant community of young people. Best of all, everything is within an easy commute from each other. Whether you want to be close to work or near your favorite neighborhood activities, there's bound to be something that will suit your needs.
Is it essential to be near your friends? If so, consider moving into a neighborhood located within walking distance of the major universities. Besides being convenient for socializing, these neighborhoods are close enough that you can travel on foot or by bike. There's also plenty going on in this area as well with concerts and events all year round. Another option is to live in Boston's more popular downtown areas, such as Cambridge or Beacon Hill. There are always new restaurants popping up and a thriving nightlife scene that will suit any recent grad's needs. It would seem like living here might make getting from work back home more difficult. But many people find the convenience of transportation options outweigh those concerns.
Cambridge
If we're talking about students, then we can't avoid the city of Cambridge. Although technically not part of Boston proper, it's just a hop over the Charles River. It's also very integrated into the lifestyle of Boston residents. That's is why it's included in the Greater Boston area.
Cambridge is the actual home of Harvard University and the Massachusetts of Technology. It's also less industrial than its more famous neighbor. That's why it's ideal for fresh grads looking for a suburban lifestyle. Of course, if you attended either university, you already know all the hot spots of Cambridge, including the famous Squares: Harvard, Central, and Porter.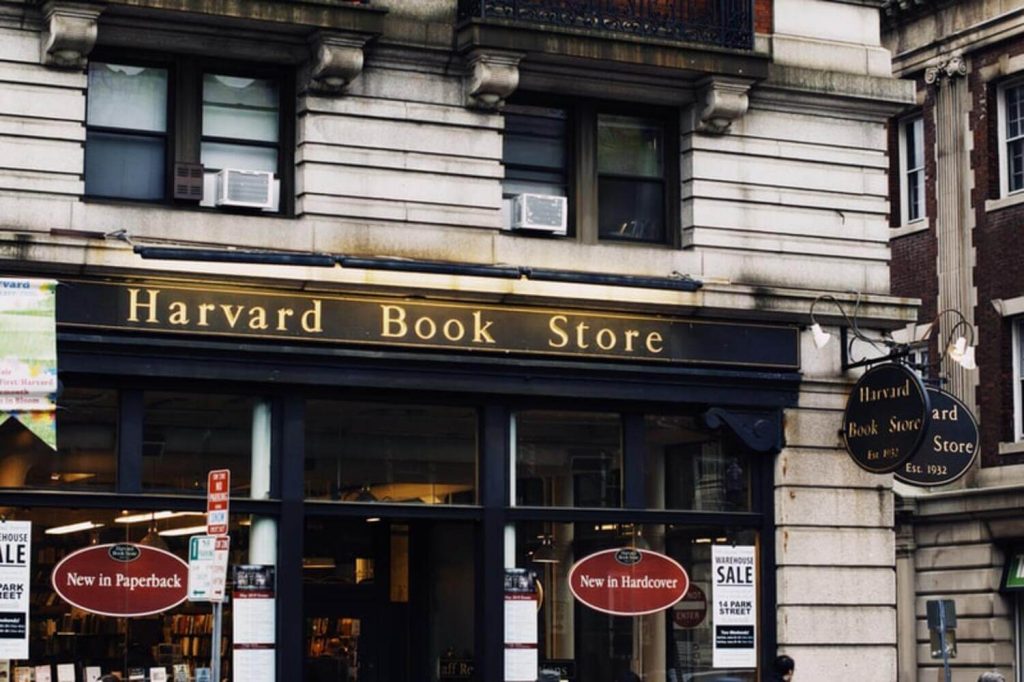 Somerville
Somerville is another city just outside of Beantown and part of the Greater Boston area. It's the most affordable and so popular with recent grads. It also offers some of the best public transportation access in Greater Boston, making it easy to get into downtown Boston for work or play.
It's also primarily a residential neighborhood, so there are many rental options if you're fresh out of college. It's home to many students of nearby Tufts University, giving you a familiar feel of your college life. At the same time, you'll also get a sense of Somerville's focus on art and quirky businesses that give it a fresh feel.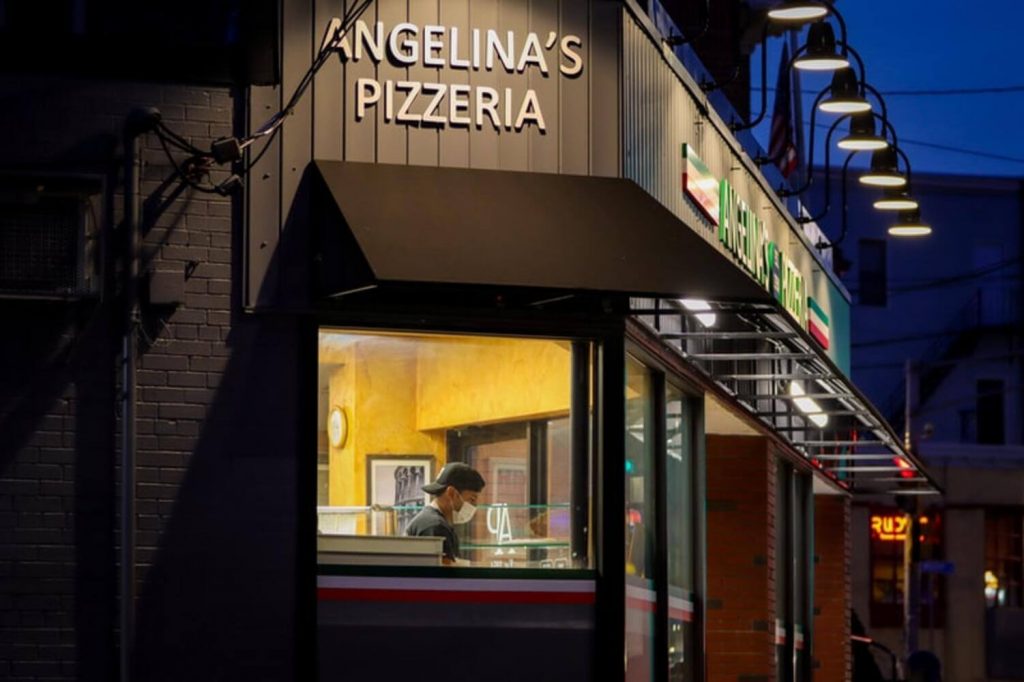 Brookline
It might be a little pricier than other neighborhoods on this list, but Brookline is worth every penny. This quiet suburb has everything you need, including a fantastic school system. It's considered one of the safest cities in the whole country. Even if it's not that accessible to downtown, there are plenty of facilities nearby—for example, Longwood Medical Area and Fenway Park, home base for Red Sox Nation. So whether you're at moving here alone or sharing, Brookline is a great place to start the new season of your life.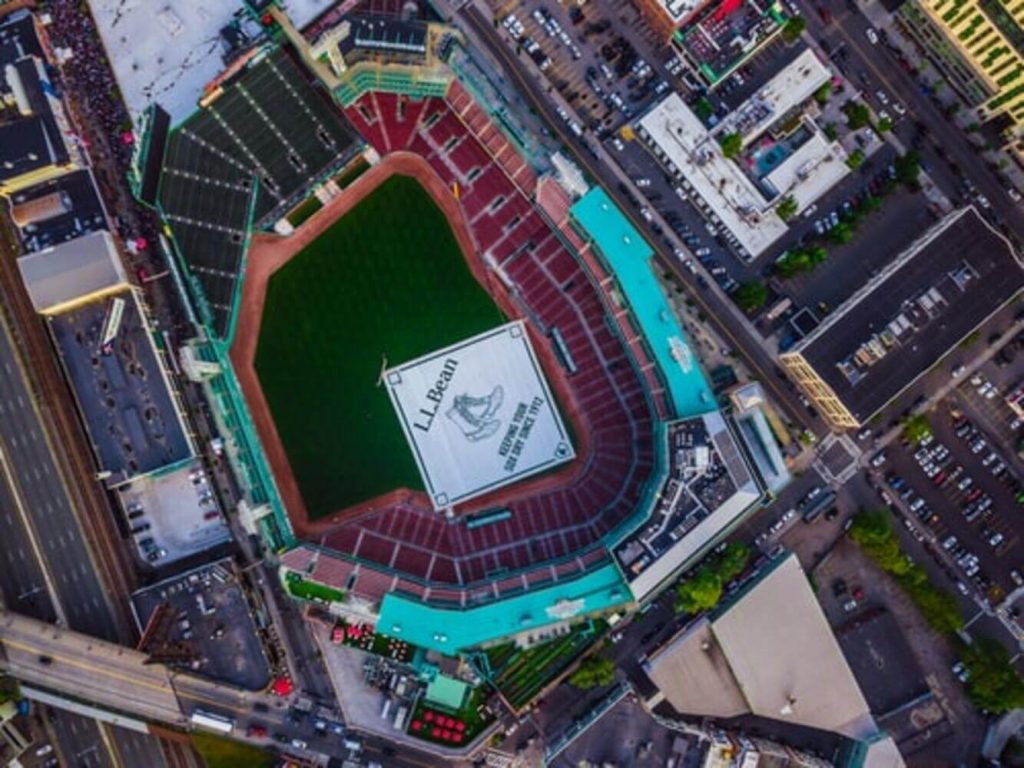 Allston-Brighton
Although Allston and Brighton are technically different neighborhoods, they're close enough to intertwine, making it one big residential community. Aside from being one of the more affordable options of Boston, it's also got many things going on for young professionals.
Allston is the place to go to get your fix for great food spots and a jumping nightlife. On the other hand, you can find some quiet in a Brighton apartment where you can spend a lazy weekend after a hard work week. With various living options, Allston and Brighton are perfect for the recent college grad who wants to start their career off in Boston.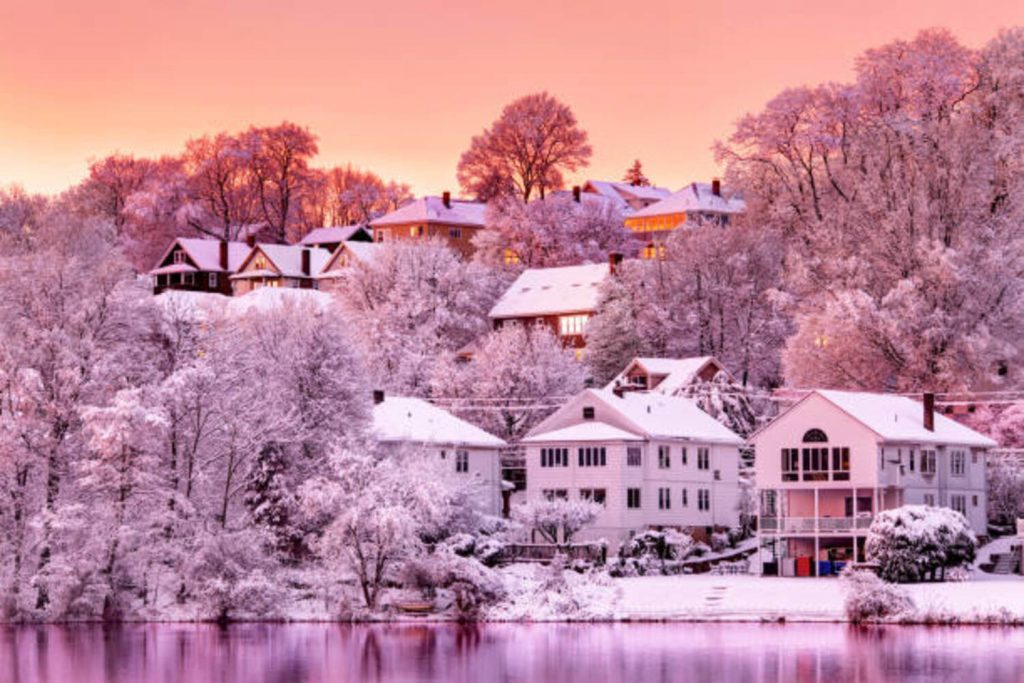 Dorchester
Since it used to be a city on its own, it's now the largest and most diverse neighborhood of the Boston metropolitan. It's got a lot of construction and renovation, making it a community to keep an eye on. If you're fresh out of college, you might be able to get something for a good deal before the neighborhood starts booming with even more development.
Even though it may not be as close to downtown Boston as other areas, it's still easily accessible through the Massachusetts Bay Transportation Authority Red Line. And it's right beside the popular dining and drinking scene of South End. That makes it a great spot to live since you're accessible to both downtown and South End for weekend night outs.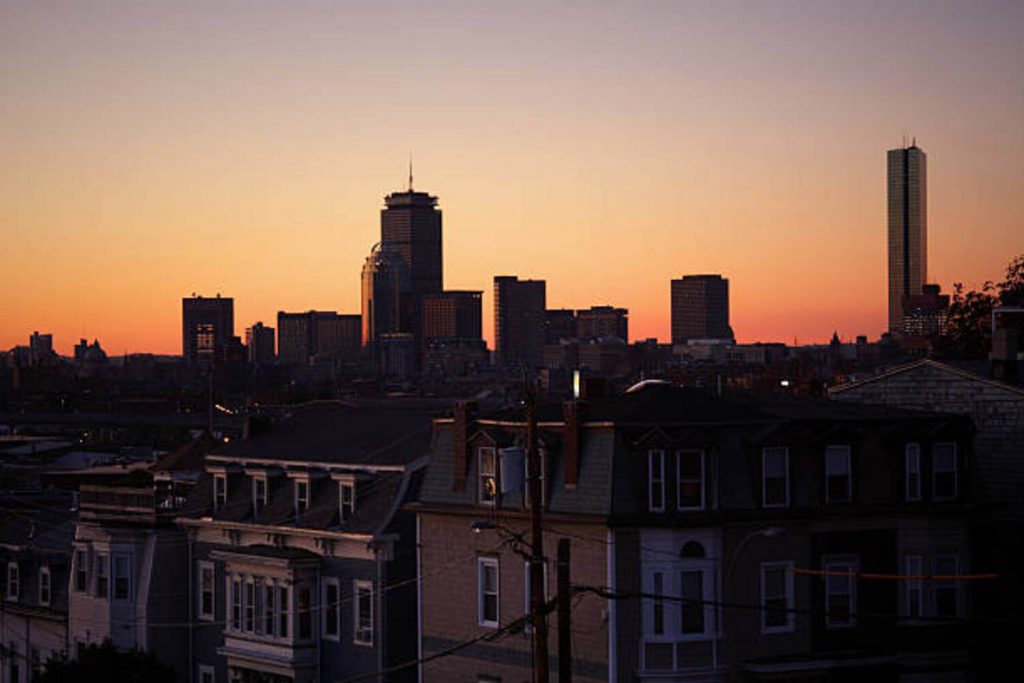 The Greater Boston area is a great place to start your new life. There are many different neighborhoods to choose from, each with its pros and cons. With the growing job market in Boston, it's a good idea for recent grads to settle down here before moving on up into more competitive cities around the country.