The Boston area is a place where the history of American life unfolds in full-color detail. The culture, economy, and demographics are changing so rapidly that it's difficult to say what the future will look like. But one thing can be said about this city – there are many different neighborhoods for you to choose from. Whether you're looking for an urban environment or something more suburban, Boston has options for everyone.
The prices of Boston real estate may be on the higher end of the spectrum, but that's pretty common for the East Coast.  If you're moving from a more expensive area, then the prices in Boston will be comparable. The key is to find an apartment with as many amenities as possible so that it feels like home and costs less than your current rent.
The best way to answer this question is by breaking down some of the neighborhoods. There are options available for those who want different things, whether urban living, suburban life, city convenience, or rural charm.
If you've always wanted to live in a big city but haven't been able to due to cost concerns, consider renting an apartment within walking distance of public transportation corridors such as North Station or South Station. These parts of town offer easy access through various forms of mass transit.
Allston
When you think of Boston, how can you not think of the prestigious schools? Allston is where students of Harvard, Boston University, and Boston College have settled in. it's also home to many young professionals making Allston a very hip and eclectic neighborhood.
It's also well known for a period that residents affectionately refer to as "Allston Christmas." This is when you'll see a large number of renters being turned over, most of which are college students.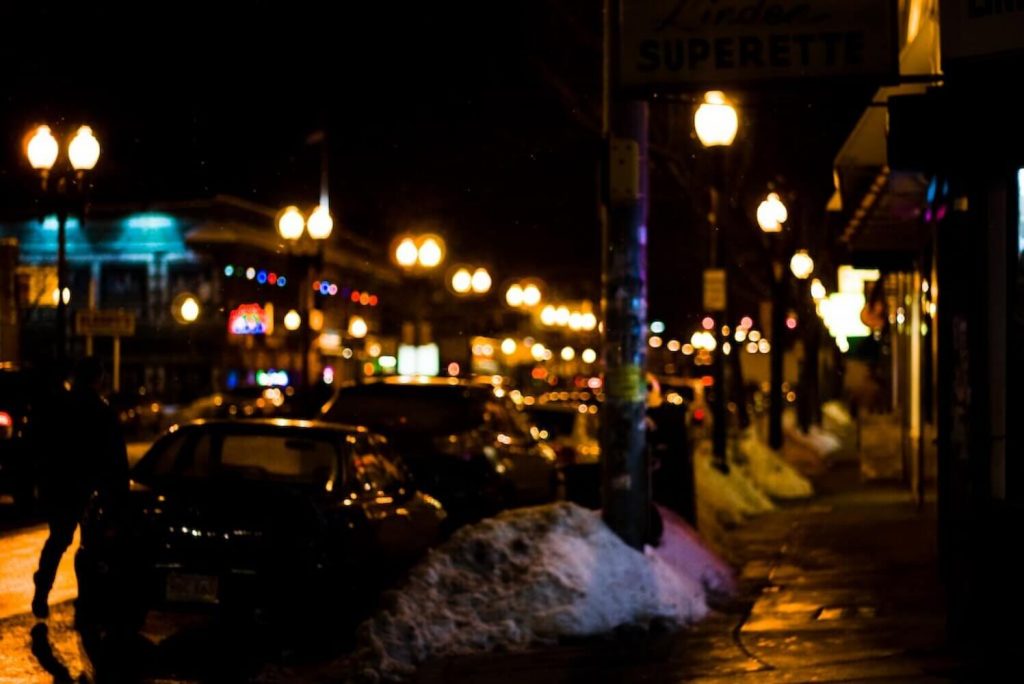 Beacon Hill
Beacon Hill is probably the most iconic of all Boston neighborhoods. Its brick sidewalks and gas lamps, combined with its proximity to the State House and Boston Common, give it a distinctly historic feel.
Most of Beacon Hill consists of row houses that are attached on either side by shared walls. A few blocks from the Charles River, there is also some high-rise housing in this part of town. The population tends to skew older here than other areas due to zoning regulations that prevent more modern construction. But, for those looking for an authentic city experience while still maintaining a reasonably residential vibe. Beacon Hill should be at or near the top of your list when considering where you'll live next in Beantown.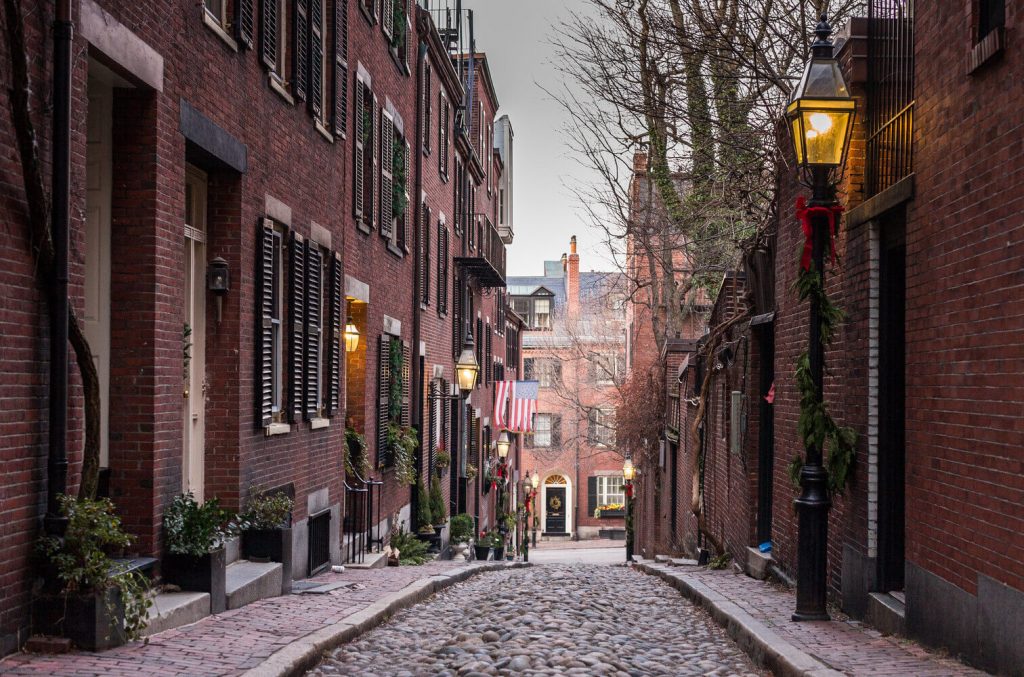 Back Bay
Just Southwest from Beacon Hill is the affluent shopping and dining destination of Back Bay. While most Back Bay is residential, there are plenty of opportunities for residents to enjoy themselves in this neighborhood. Many will find a favorite restaurant or bar on Newbury Street where they can grab drinks and watch sports matches with friends after work. The Boston Public Library's main branch is located at Copley Square. It features frequent concerts and other major events throughout the year.
Back Bay is also home to several museums, including the Museum of Fine Arts and Isabella Stewart Gardner Museum. If you're into art, then these two spots should be must-sees during your visit here! Besides its world-class culture, Back Bay has some luxury shopping options thanks to nearby department stores like Sacks Fifth Avenue and Louis Vuitton.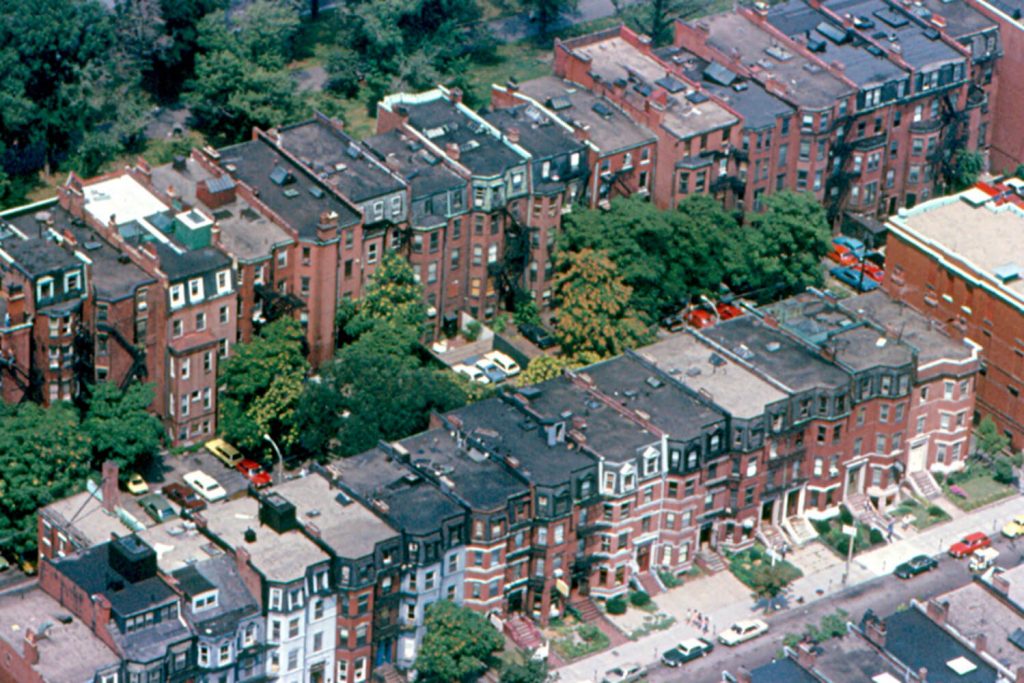 South End
South End is a great place to live if you enjoy dining and exploring the city's thriving culinary scene. It also boasts some of Boston's best nightlife, thanks to an abundance of bars, lounges, and clubs that line Tremont Street. But don't get the wrong idea; it's not just for the young and free because it also boasts a wide range of family-friendly restaurants.
The charm of South End comes in the form of Victorian row houses and English-style squares. Many of which have been restored to maintain the beautiful aesthetic that Boston has become well known for. But it's not just the buildings that make this area so great; its neighbors and street life are equally as impressive.
Since South End is located near Downtown Boston and Back Bay, you can easily explore both areas when necessary for work or play. It's only a short commute by way of public transportation, including several bus routes and stops along with an Orange Line T-Stop.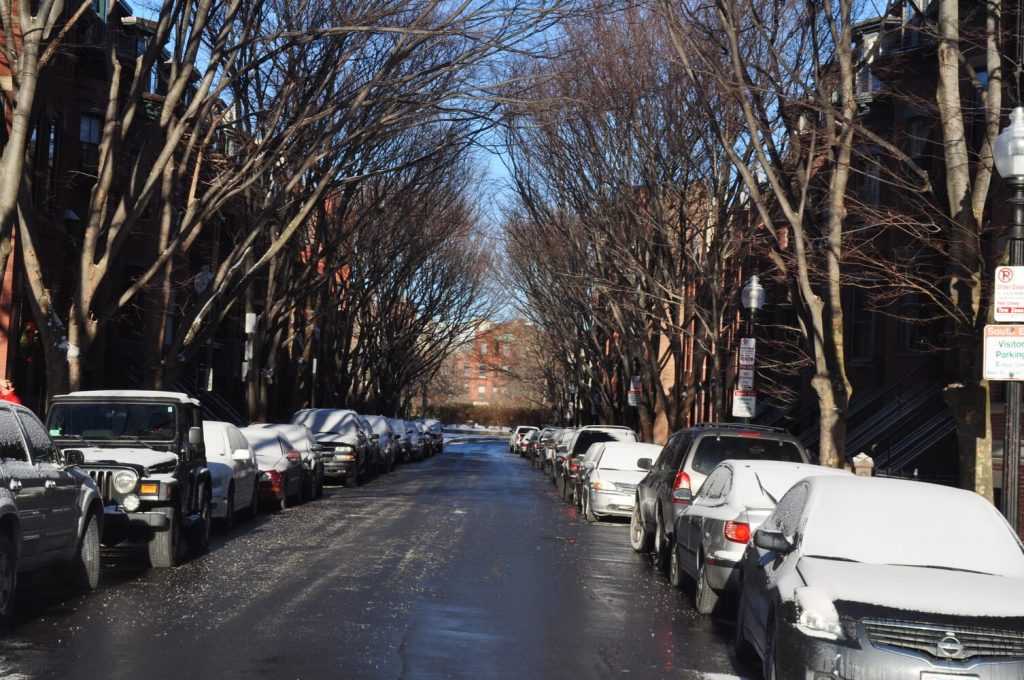 Jamaica Plain
You can settle into Jamaican Plain for more green spaces, located in the southwest part of Boston. It has easy access to downtown Boston along with excellent recreational areas for outdoor activities. You can go biking or jog through one of many parks, including Riverdale Farm or Stony Brook Reservation.
If you're looking for more living space, plenty of larger apartments are available, but no large corporate businesses around. Jamaica Plain is primarily residential, although small shops do exist near Stonybrook T Station.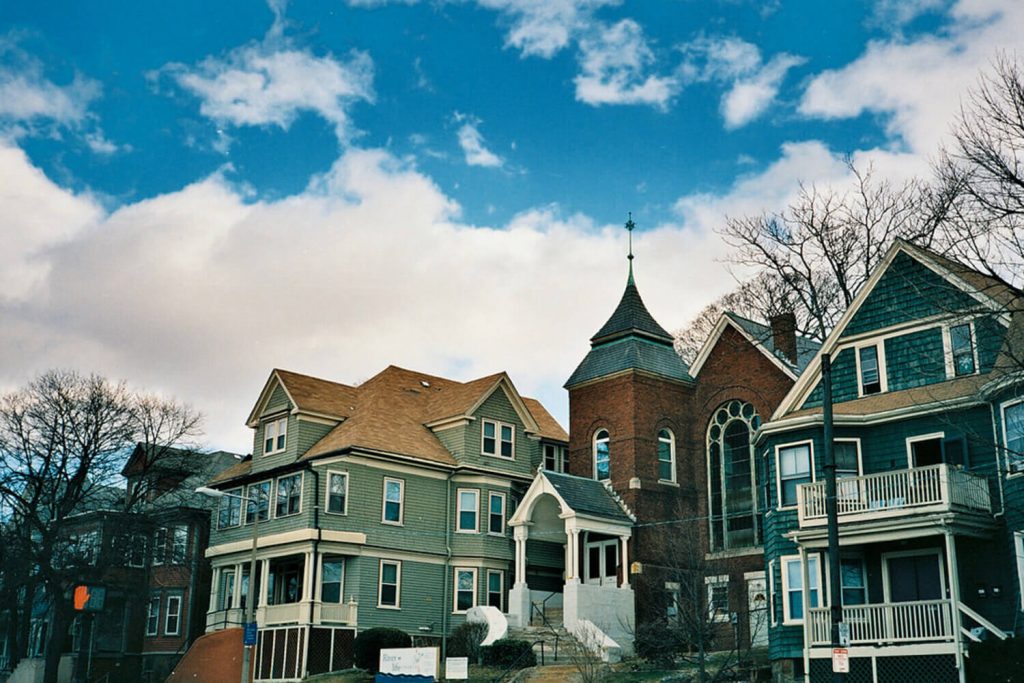 These are just a few of the great neighborhoods Boston has to offer. And even across the Charles River, you'll find many great areas such as Cambridge, Chelsea, and Somerville. These cities are so much a part of the Boston community they might as well be the same city.
Boston has something for everyone, whether you're a college student, young professional, or a growing family. And even though some neighborhoods may be more expensive than others, you'll find that it has many offerings that can still fit a student's budget.