Packing is without a doubt the most crucial part of the moving process. It ensures that your belongings will arrive at the new location without any damage or compromises. But as you may have already noticed, packing is not for the faint of heart. In this blog post, you'll learn about nine helpful tips and hacks to make preparing for your move much easier!
1. Pack Ahead of Time
Time is precious, especially during a move when you're constantly against the clock. If possible, try packing at least a week or two before your move date. This will give you time to think about how to do it, organize your inventory, and getting hold of the materials you'll need. The less pressure you feel, the more likely you'll pack each box properly to prevent possible damage.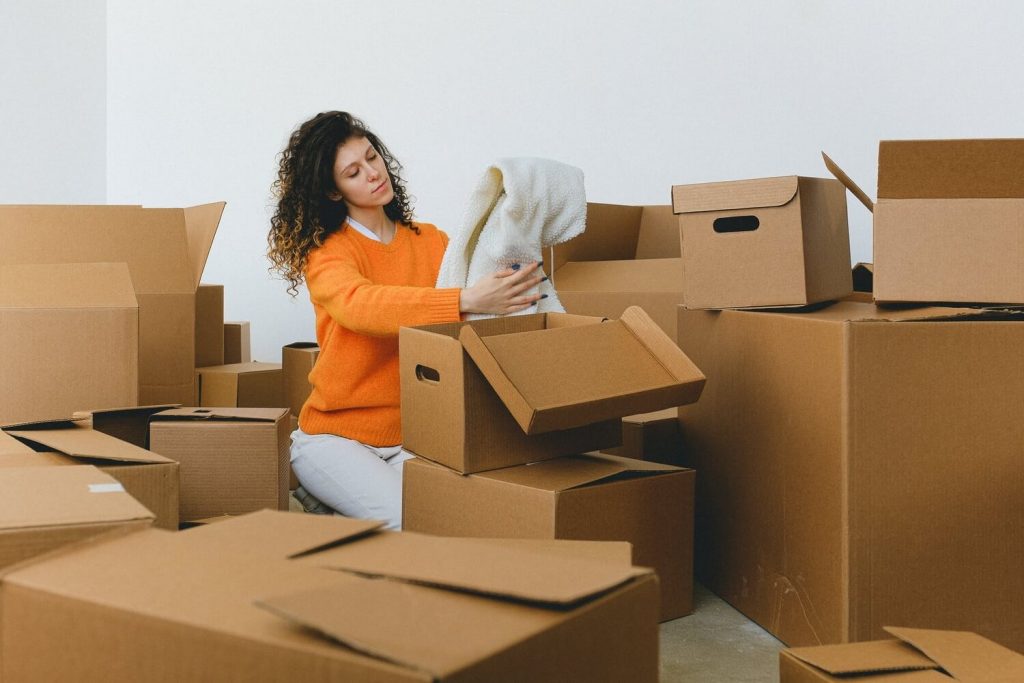 2. Know Where to Get Free Boxes
Why spend a couple of dollars on boxes when you can get them for free? That being said, the best places to find these boxes are grocery stores, bookstores, and liquor stores. These shops usually have leftover boxes from the products that they sold. You can bargain to buy bulks of boxes for generous discounts. The only thing that you need to worry about is getting rid of those markings and labels. But you can also leave them be, and just paste paper on the box to mark it.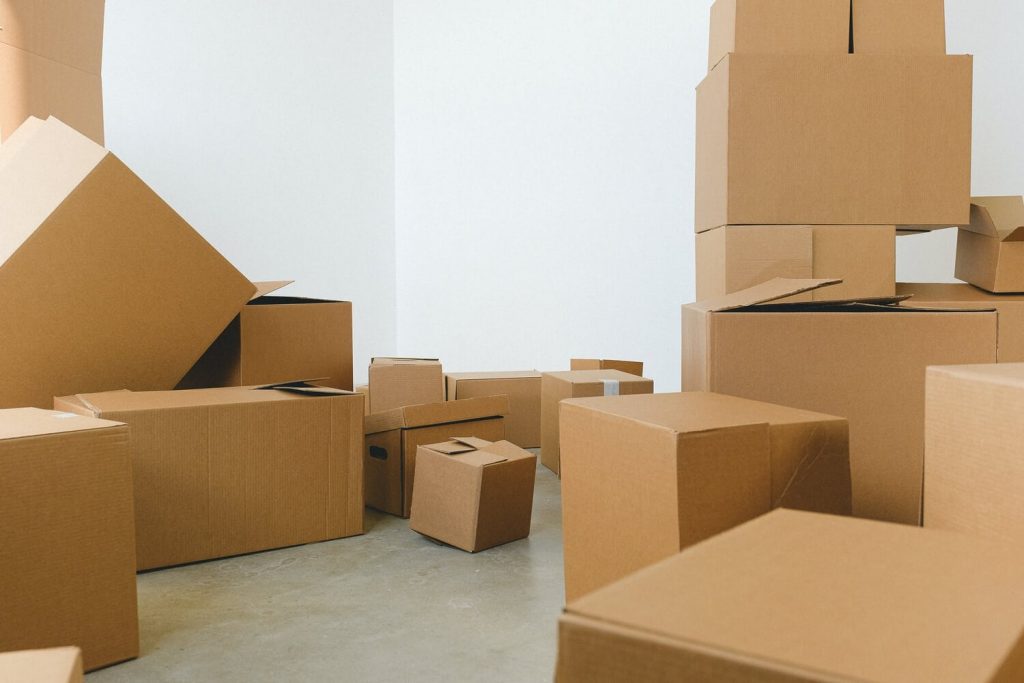 3. Use Old Newspapers to Wrap Fragile Items
A piece of bubble wrap might be cheap, but it can get pretty expensive when you need a lot. Well, here's the good news: You can use old newspapers and documents to wrap vases, ceramics, and glassware. You can also use them to cover the bottom of each box for added cushion. To do this right, place three or four layers of newspaper in the bottom of a moving box and then place your delicate items on top.
4. Get Rid of Things You Don't Need
To avoid a stressful packing experience, bring only as little as possible. Anyway, you can just buy new stuff at your new place instead of bothering to relocate each one. Plus, the fewer items you will move, the less the overall cost will be. Start by listing all your inventory, going over each item, and determining whether you want to donate, sell, or throw it away.
Just remember that no matter how much you love a certain thing but never seem to use it, it will only take up space and serve no purpose when you bring them along. Donating unwanted or unused belongings can provide a means for those who need them, and this act could even go so far as saving lives. Consider giving away old clothes and today. If you need the cash, sell them online or host a garage sale. Call your local junk company to clean up the rest of the stuff you can neither donate nor sell.
5. Pack a Box Filled with Essentials
You might be sick of reading this tip hundreds of times already, but it does work wonders. Pack at least one box filled with all the essentials you need for your first few days after the move. This will be the first box you're going to unload at your new home. Fill it with clothes, medications, utensils, and toiletries for each person in the household.
6. Keep Your Clothes in Hangers
If you're in a rush, don't bother folding each of your clothes. Just keep them in their respective hangers and stuff them inside clean plastic bags. The same goes for laundry and other fabrics.
7. Play Some Music While You Pack
With a bit of creativity, music can really get you in the moving mood! Play your favorite songs while packing so it doesn't seem like much of a chore, and you can breeze through the entire process more efficiently.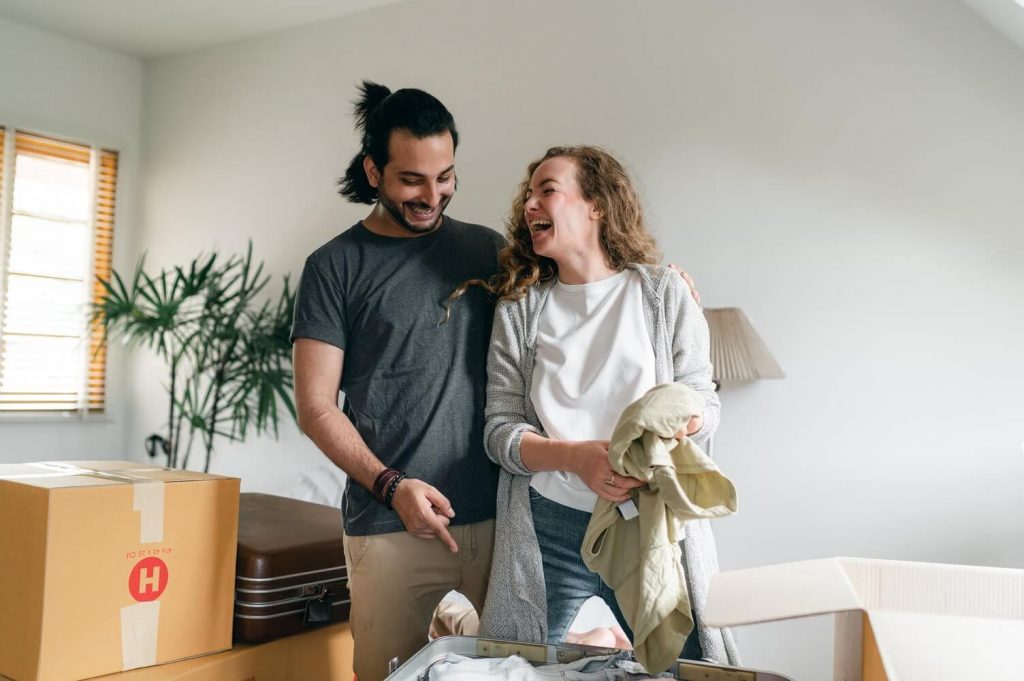 8. Use Lots of Bubble Wraps
If there's one thing you're advised not to skimp on when packing, it would be bubble wraps. Yes, you can use old newspapers and linen, but bubble wrap is king when it comes to protecting fragile items. It's better if you can wrap your breakables with at least two layers to ensure maximum protection.
9. Pack the Rooms in Order
The room you're going to pack first dramatically impacts your overall packing journey. Having said that, it's best to conquer the kitchen first. Why? Because it's most likely the messiest room inside your house. Once you clear this one, other rooms will seem much easier to tackle. Compared this technique to packing the easiest room, which is probably the living room. Sure, you'll be done fast, but as you proceed, you'll most likely have less energy and inspiration to pack the other rooms.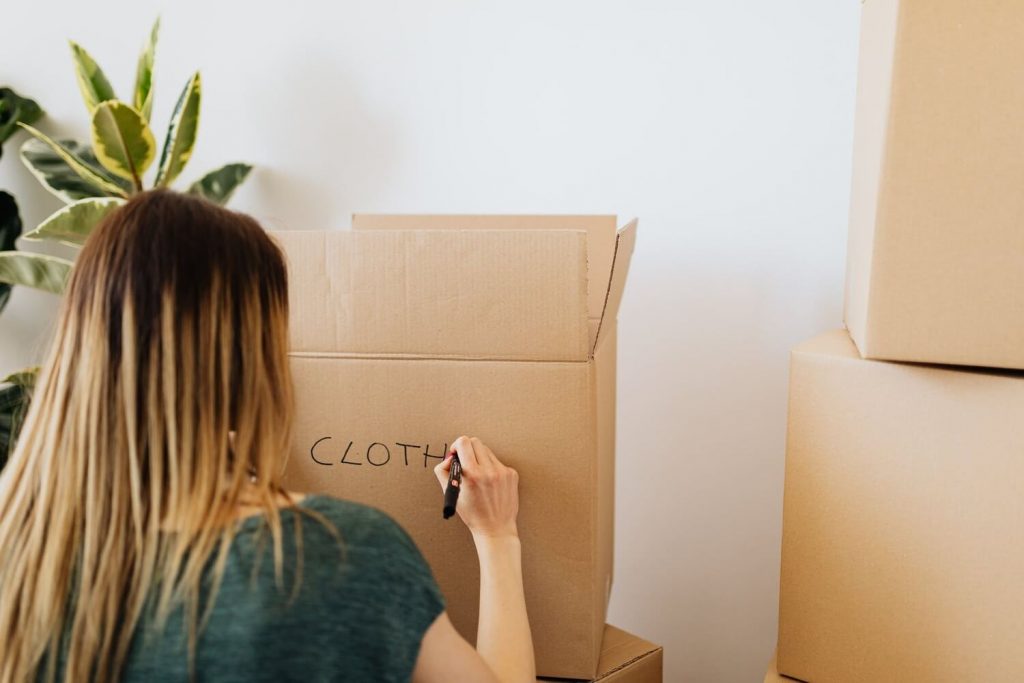 Conclusion
Packing is something not many people have to do but has to be done. Just remember to take your time to avoid costly mistakes in the future!