Moving is synonymous with the word stress. To move on your own, you have to take care of making plans, packing up your belongings, and loading them into the truck. And it doesn't stop there. You need to drive them all the way to your new home, unpack, and arrange them one by one. It's an exhausting process with many obstacles along the way. The good news is that you can simply do this energy-draining process with the help of experts. But you shouldn't just settle on regular professionals. Here's how you can find the best movers that'll ensure a stress-free move!
Gather Information First
In any life situation, it always pays to be informed. The more you know about what to look out for, the better your chances of ending up with good movers who will handle everything with care and do it quickly too. Start by looking at moving guides and articles on the internet. This will help you acquire tips to make your relocation easier. Then get to know more about the best neighborhoods, cost of living, and attractions around your new place. Know the nearest amenities and routes to your workplace. Once you've got that covered, you'll most likely be more confident in your decision to move.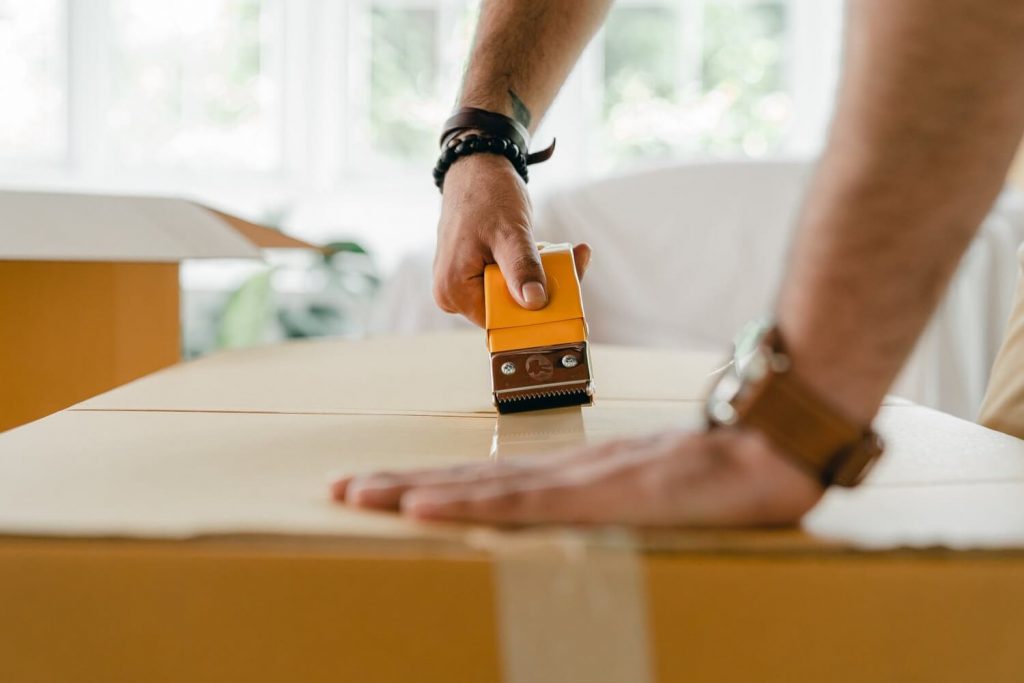 Look at Reviews, References, and Licenses
If a company has a good reputation on legitimate sites, that's a good sign. For added protection, make sure your potential company can provide all the proper licenses and authorization before signing anything!
Before hiring them, find out the company's name, website, and credentials like USDOT number or BBB accreditation. Hiring movers without knowing who they are is like getting into a car with strangers – you're at risk of being taken advantage of!
Ask for references from satisfied customers or visit their Facebook page to learn more about what others have said about them. These reviews can help give you an idea of whether or not this moving company is legitimate, dependable, and honest enough for your needs.
If you can, talk to a previous customer and learn about their entire experience with the company.
Write Down All Your Questions for Your Movers
Moving is an expensive endeavor, so you want everything's perfect as much as possible. That's why it's a good idea to ask plenty of questions when interviewing your prospective movers. Here are some tips on what you should know before hiring them:
How many moves have they completed so far?
What is their hourly rate for moving services?
Is there anything that will incur extra charges from me during the move?
Can they move your special collections and other prized materials?
How long will the relocation take, and is there any way to expedite the process?
What type of damages are covered by insurance, and to what extend?
How can I file a damage claim, if ever?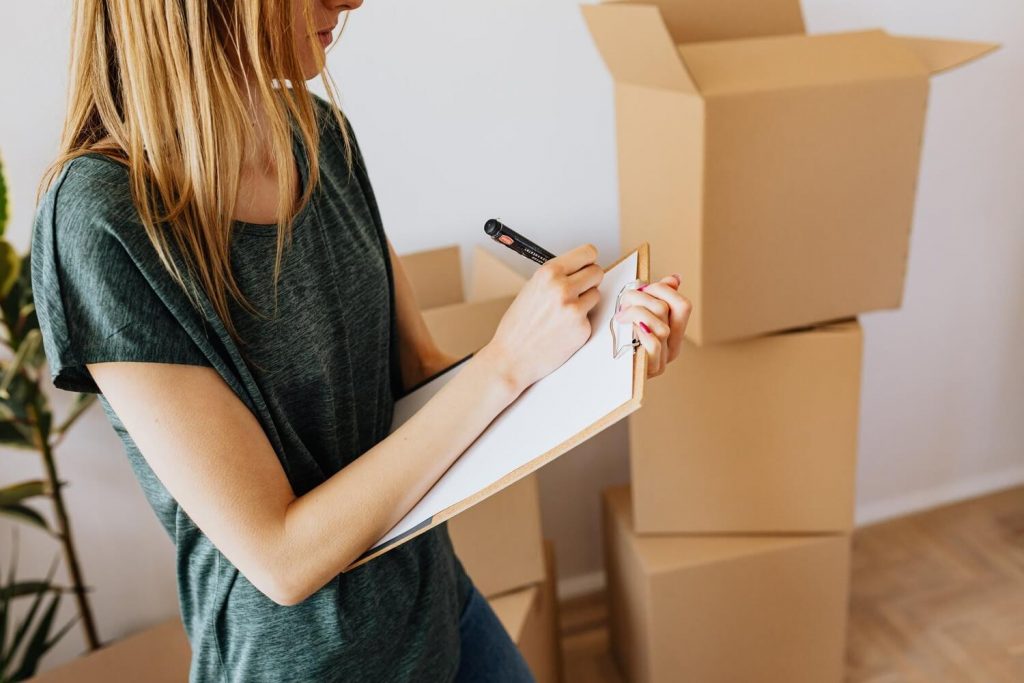 Shop Around for Different Companies
Your moving date is fast approaching. Sure, you're pressured into action, but that doesn't mean you should rush into hiring the first mover who comes your way. Take some time to shop around for different companies to find one with a reputation for providing quality work. Inspect their credentials, evaluate their professionalism, and find out overall if they're the right fit for you.
Consider Movers with Awards
When it comes to hiring professional movers, the best way to go is with a company that has been recognized for excellence. It shows that they're grinding to be the best in the industry. Check out if they have any notable awards. The more they are involved with the community, the more you'll be at ease knowing that your move is handled by people who know what to do. But still, rocking awards doesn't have to be a must, but it clearly shows how much the company cares about its reputation.
Hire Movers Who Provide Good Insurance
The most important thing you're paying for when hiring a moving company is peace of mind. And the last thing you want to happen is your movers damaging expensive things or sentimental stuff. Of course, if it happens, someone has to be held responsible. Make sure you ask how much your movers' insurance will cover. Expect them to pay at least $0.60 x the weight of the item in pounds. If you want more secure coverage, shop around for private insurance that returns the damaged object's total value.
It's not a secret that there's no shortage of professional movers anywhere. However, if you want to work only with the best, you'll have to spend time and effort filtering all those companies to find one that suits you and deserves your money's worth. Good luck!